Compassionate Physicians,
Personalized & Professional Care.
We believe in treating people, not disease. We inspire you to envision your best-lived life, and then help you achieve it – with radiant health and wellness!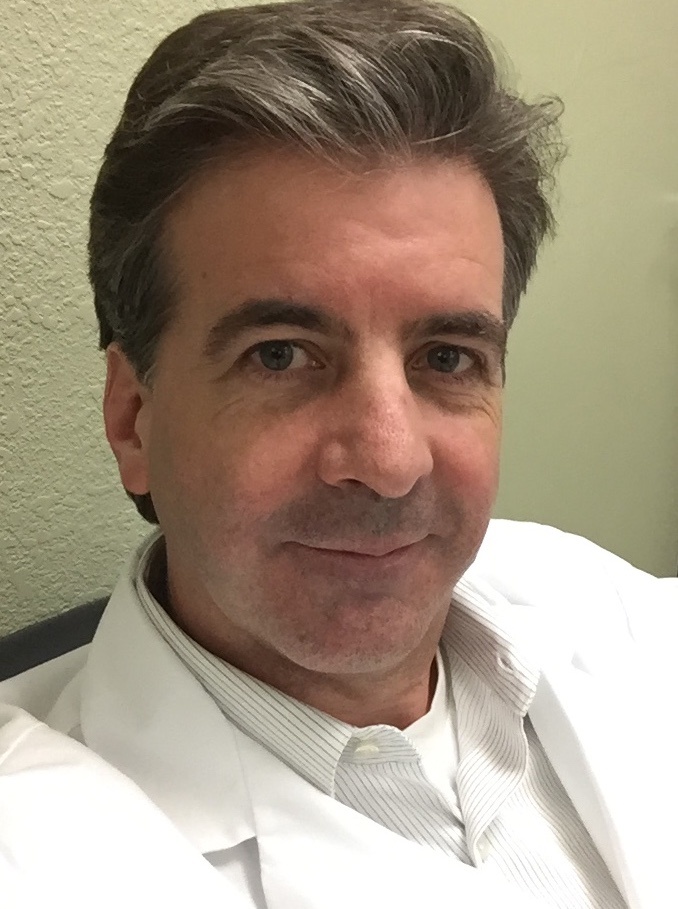 Dr. Daniel Linder
DAIM, EMBA, SEP, CMQ, LAc
My journey as a healer began over 25 years ago when I started training in Danzan Ryu jujitsu and Seifukujitsu, a restorative bodywork therapy. Certifications in Massage Therapy and Classical (Zheng Gu) Tuina have followed.
My formal education includes a Bachelors degree in behavioral science/psychology, then a Masters of Science in Oriental Medicine (MSOM) from the Acupuncture and Integrated Medical College (AIMC) in Berkeley, CA, where I received a foundation in Chinese and Japanese medicine, nutritional wellness, and preventative healthcare. I subsequently completed a Doctoral degree in Acupuncture and Integrative Medicine (DAIM).
Other educational pursuits include Somatic Experiencing, Medical Qigong, Integrative Cosmetic Acupuncture, Contemporary Oriental Medicine (COM), and the Contemporary Chinese (Shen-Hammer) Pulse Diagnostic system.
As a corporate business professional, I earned a Masters of Business Administration (Executive MBA) and certifications as a Project Management Professional (PMP) and Certified Scrum Master (CSM). I have extensive business experience managing teams, projects, programs, and operations within technology and business organizations. As a systems-minded professional with both strategic and tactical perspectives, I bring a unique perspective to the healing arts and sciences.
Having worked in corporate environments for over 20 years, I understand the challenges of everyday stressors, the impact on one's mental, emotional, and physical health, and how ones's health can affect job satisfaction and performance. And, of course, how one's job situation can impact one's health, happiness, and sense of wellness.
I continue to teach Danzan Ryu jujitsu, and assist with Seifukujitsu trainings. My ongoing educational interests lie in classical Chinese medicine, mind-body therapies, spiritual-emotional development, medicinal bodywork, orthopedics/pain management, and the intersection of the martial and medicinal.
EDUCATION
Doctoral in Acupuncture and Integrative Medicine (DAIM), AIMC Berkeley
Masters of Science, Oriental Medicine (MSOM), AIMC Berkeley
Executive Masters in Business Administration (EMBA), Saint Mary's College
Bachelors in Behavioral Science/Psychology (BS), Pacific Union College
LICENSES & CERTIFICATIONS
Licensed Acupuncturist & Chinese Herbalist (L.Ac)
Certified Medical Qigong Practitioner (CMQ)
Somatic Experiencing Practitioner (SEP)
Certified Massage Therapist (CMT), Danzan Ryu Seifukujitsu
PROFESSIONAL ASSOCIATIONS
Contemporary Oriental Medicine (COM) Foundation, Board Member
California State Oriental Medicine Association (CSOMA), Member John D.
"Dan is very knowledgeable, personable, and after my accident I was back to my daily activities very quickly.  I would, and have, recommended him!" Barbara H.
"Dan has a calm certainty that allows me to relax into the treatment and get the most out if it.  He listens and sees deeply, and matches the care I have for myself with the effort he gives to our sessions."