East Meets West
Scientific research on Eastern Medicine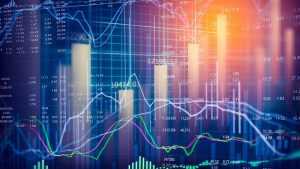 Listed below is a small number of the many research articles about Asian medicine that are now available in various medical journals, PubMed, Google Scholar, and other online sources.  This collection of reference links will be curated over time as new and interesting topics and research results are published.
There seems to be a misconception that little research-based evidence for Asian medicine exists simply because there has historically been a limited number of publications available in English.  Decades of research on acupuncture, herbal medicine, herb-drug interactions, and other medical practices and procedures are available in China, Korea, and Japan.  They were published in hardcopy print, and mainly in Asian languages, rendering them inaccessible to those who were not able to physically visit the extensive medical libraries to access the documents, and to those unable to read the published language.  The current standard is to publish research electronically in English, which provides much wider access to the information.  Additionally, as acupuncture and other Asian medical modalities become more prevalent in Western countries, Western-style research on these topics is increasing.
Interestingly, there seems to be a cultural difference on what is accepted as valid "evidence".  Western science strongly advocates for the use of the scientific method whereas Asian thought, historically, seemed to accept pragmatic, observation and experience collected over time.  Nowadays, with the wide proliferation of Western ideology, the Western scientific perspective and standards have been more widely adopted for research in many non-Western cultures.